In the past few weeks we have been lucky enough to host some of Beijing's best and brightest you entrepreneurs and innovators. Through our collaboration with Study Abroad magazine we have organised two Young Professional Alumni gatherings to explore the areas of entrepreneurship in China and to gain insight from some of the talented innovators that Beijing is home to.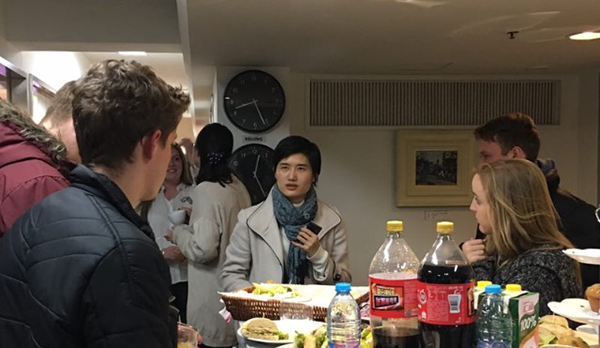 In March, ICAN hosted an event in the Beijing offices where our Alumni Network members heard about the opportunities being created by OTEC for young, overseas-experienced, individuals looking to start their own business or become involved in budding start-ups.
Alumni learned from OTEC's Zhang Wanlin that OTEC is an annual conference in Beijing that aims to secure funding for startups. OTEC brings together top entrepreneurs, angel investors, VCs and innovation-centric corporates from across the world. This year, OTEC will be bringing together over 60 top VC funds and startups from 19 countries. OTEC 2017 aims to build on the success of 2016 and 2015 where over 300 startup projects were presented and funded.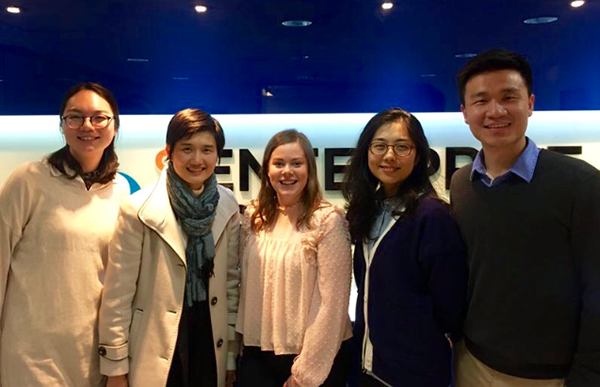 We were also joined by Gu Ji, Co-founder & COO at Zhulilaiye (助理来也), a start-up company focusing on providing personal assistant service to Chinese consumers powered by Artificial Intelligence and human agents. Prior to that, she was the Studio Head and Business Director at FunPlus, focusing on product design, game operation and team management, while executing business strategy for the CEO and the COO.
In late April we hosted our second edition of the Young Professional Alumni events focusing on innovation and entrepreneurship. Another fantastic event where our network members got a unique insight into the world of an entrepreneur who took the risk and started his own company. Alex Guang Xiao, Co-Founder and CEO at AutoGo Inc, a graduate of Tsinghua and Stanford University, launched his career in a innovative direction by starting and running his own business AutoGo Inc – a concept that takes a new approach to the refueling stations in China and that marries his background in engineering and his MBA together.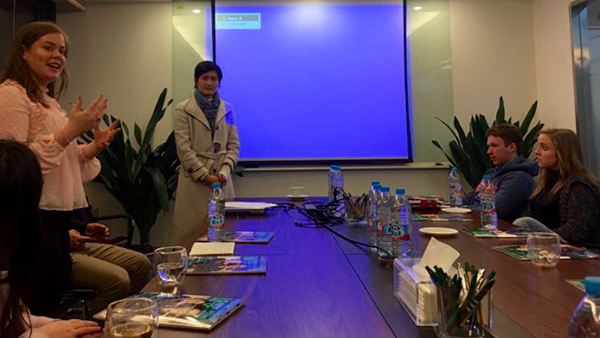 Thank you to all involved in the events to date and we look forward to many more events like this in the future.